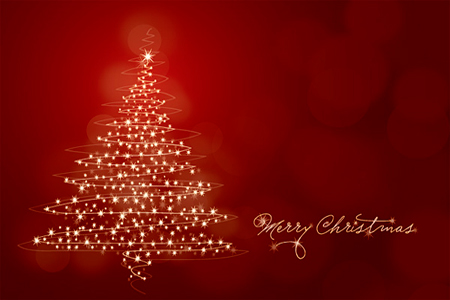 Remember, if Christmas isn't found in your heart, you won't find it under a tree.
What is your favorite Christmas memory?
Mine revolves around family. And in the past at the very center of it all, there was Mom. She loved the holidayseason and did her best to make everything PERFECT for us all.
I miss my mother, but I feel her. Especially today.
You see this Christmas we joyously celebrate a new addition to the Winters family, my first grandchild..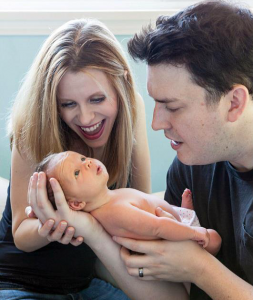 Brooklyn Catherine Winters
Our little princess. She touches my heart and makes me smile. And it is such a tremendous joy observing my son Justin and his wife Krissy as they celebrate their 1st Christmas as a family. I love you both.
Yeah, it's about Family.. that's what Christmas is for me. Mom taught us well.
Merry Christmas my friends.  Whatever Christmas means to you, I celebrate with you today. May this holiday season be filled with new memories, heartfelt remembrances from the past, a joyous celebration of family, all filled with the warmth of LOVE that lasts year round.
Thank you for your friendship, inspiration, and the way you have uniquely touched my LIFE. I do not take it for granted.
Oh, by the way. I didn't forget you on my gift list.
Here is my Christmas Gift to you.   Along with [[ HUGS ]] from the big guy.